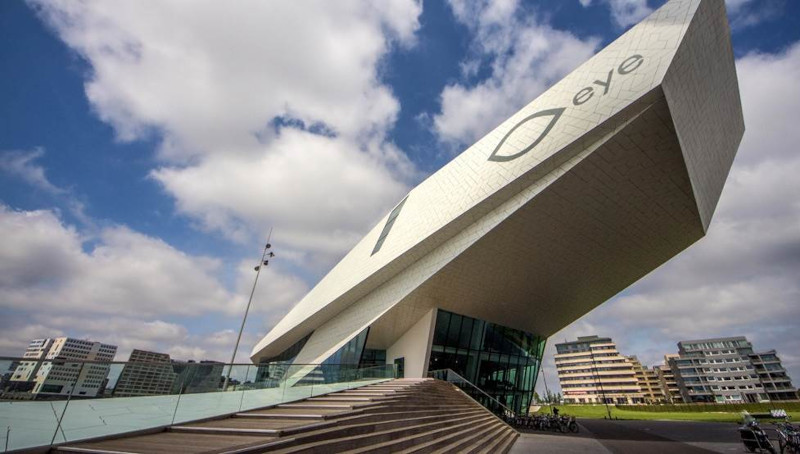 Amsterdam, the capital of the Netherlands, has been growing rapidly in terms of inhabitants and visitors; this growth leads to increased mobility and traffic issues. The city has complex traffic streams with massive amounts of bicycles combined with cars and public transport. To manage these traffic issues there is a need for better data analysis in order to create sustainable mobility solutions. As cycling is one of the key mobility options in the city, any innovation and intervention has to take this into account. As Amsterdam wants to continuously improve its network of bike lanes and the bike experience of cyclists, the municipality is keen on gaining new insights through biking data. As part of its Bike Program, the municipality is looking for methods to integrate data and information in their policy processes .
An eye on the future
To support and improve bike mobility as main transport mode, the city of Amsterdam aims to increase the appeal of bike as main transportation mode by solving issues related to bike parking and bike-traffic- jams, encouraging virtuous behaviours in bicycle driving and prioritising interventions and budget.
To reach these objectives the city of Amsterdam aims to align the mobility policies to the real needs of bike mobility , realise a data-driven decision making mechanism, strengthen the safety and comfort of cycling and encourage citizens to make sustainable mobility choices .
What are the challenges?
The city has to cope with some difficulties, such as lack of knowledge about the usage of bikes in the city, fragmentation of current bike-related policies and long decision-making processes that hinder the delivery of solutions appreciated by the citizens.
How can URBANITE help?
To help the city of Amsterdam the URBANITE project is going to provide a platform to collect, integrate and analyse data coming from different sources that supports and facilitates the daily activities of the decision-makers, offering:
Solutions to connect data sources and get information from them.
A unique access point to this information.
The possibility to enrich the collected data with metadata and descriptions to allow the users (decision-makers) to easily search, identify and understand the data.
Simulation capabilities to estimate the impact of potential decisions.
Dashboards including maps, charts, graphs, etc. to visually represent data, information and results coming from analysis and simulations, providing the decision-makers with a single view containing all the relevant information they need.
The possibility to easily share among the different actors involved in the definition of policies (so to improve collaboration among them and overcome information silos)
The possibility to publish datasets and results of analysis and simulations, enriched with an explanation.